Let us help you preserve your investment by maintaining your property after installation. We have a knowledgeable and experienced crew dedicated to providing all maintenance services including: Mowing, lawn restoration and care, plant care and fertilization, pruning and weeding. Our talented gardening staff can change seasonal annuals in your beds and containers to keep your home and property fresh looking all year long.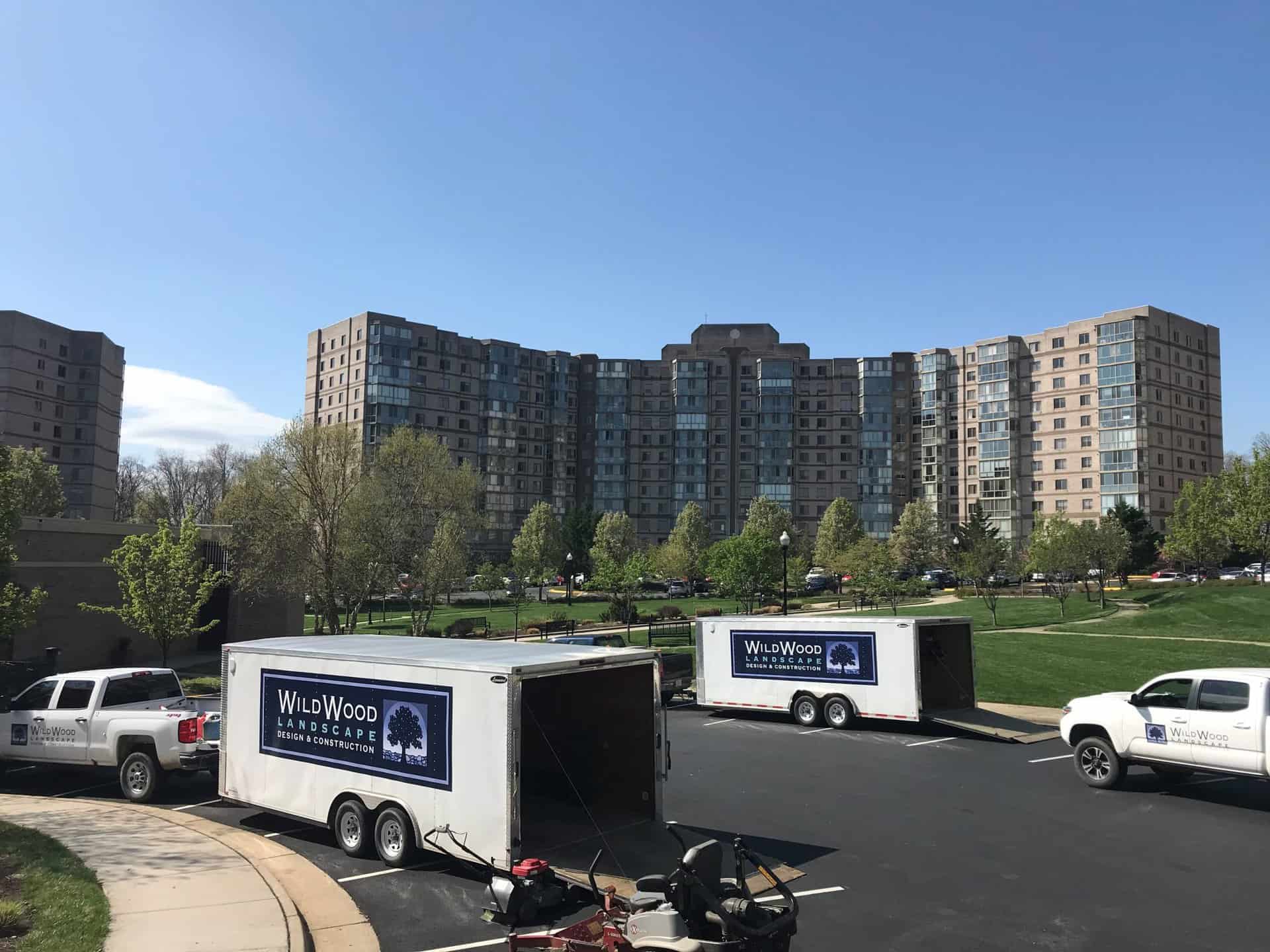 An overview of our maintenance services
Spring Clean Up (mid to late March)

re-edge all beds with a spade edge
clean out debris and leaves from the winter
structural pruning on shrubs (that specifically require spring pruning)
fertilization of shrubs, ornamental trees and perennials
edging tree rings and removal of old mulch where required
mulching all planting beds and tree rings using shredded hardwood mulch (approximately 2 inches thick)
application of pre-emergent (optional)

Aeration and Over seeding (Fall)

sprinkler system heads are identified and flagged
shallow wires and utilities are identified and marked
a core aerator is run over the property pulling plugs of soil out of the ground that are approximately 1 inch deep
a proper blend of grass seed is identified and applied based on light and soil conditions
focus on areas around the house and spaces where people gather

Mowing (early April to late November / early December)

approximately 30 mowing visits per season
string trimming around fencing, planting bed edges, tree circles and miscellaneous structures
backpack blowing driveway, walkways, grass clippings that make it into the planting beds and patio areas
mower heights are set between three and a half to four inches to insure moisture retention and weed control

Weeding (early April to late November / to early December)

bi-weekly, approximately 12 weeding visits per season
identification of perennials (vs weeds)
pulling weeds by the roots
off site disposal of weeds
dead heading of perennials and shrubs

Turf Fertilization (late September to late December)

Includes:

soil test
three applications of turf fertilization
three applications of weed control
one application of Limestone, and
one application of grub control

Fall Leaf Removal (late November to late December – 2 visits per season)

removal of leaves in planting beds and lawn areas in late November (1 visit)
removal of leaves in planting beds and lawn areas in late December (1 visit)
off site disposal of leaves

Structural Pruning (December)

maintenance pruning (maintain the existing shape of shrubs, and removal off growth and/or sprouts) of all planting material within agreed upon areas or planting beds
removal and haul away of associated debris
seasonal dead heading of perennials (as required per specific material)
pruning of overgrowth to prevent any obstructions of walkways, or paths etc.
please note these services are strictly "maintenance" related as described above, your account manager may recommend additional rejuvenation and/or structural pruning to improve the overall plant health and/or reduce obstructions due to overgrowth.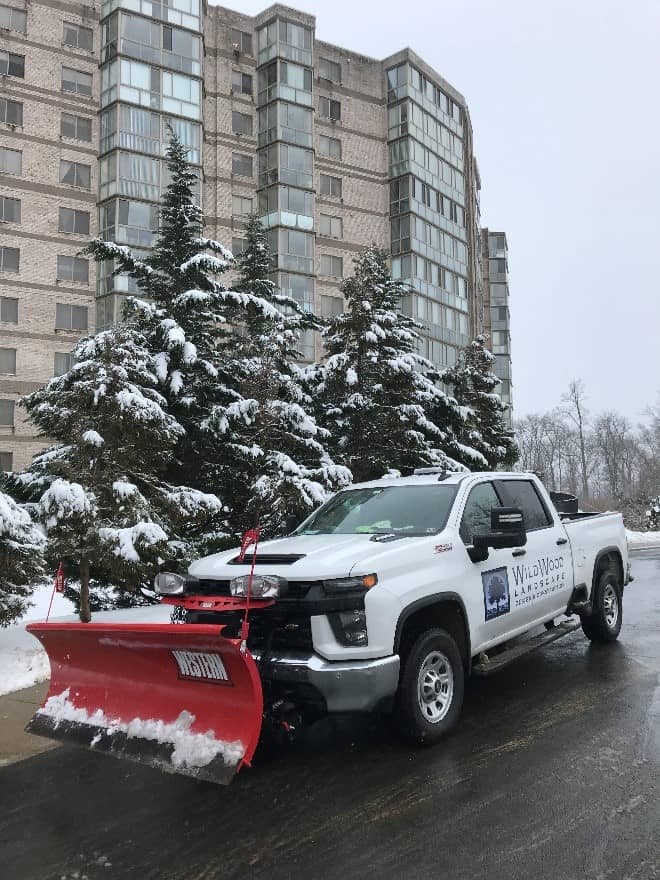 Enjoy your garden (January thru December)